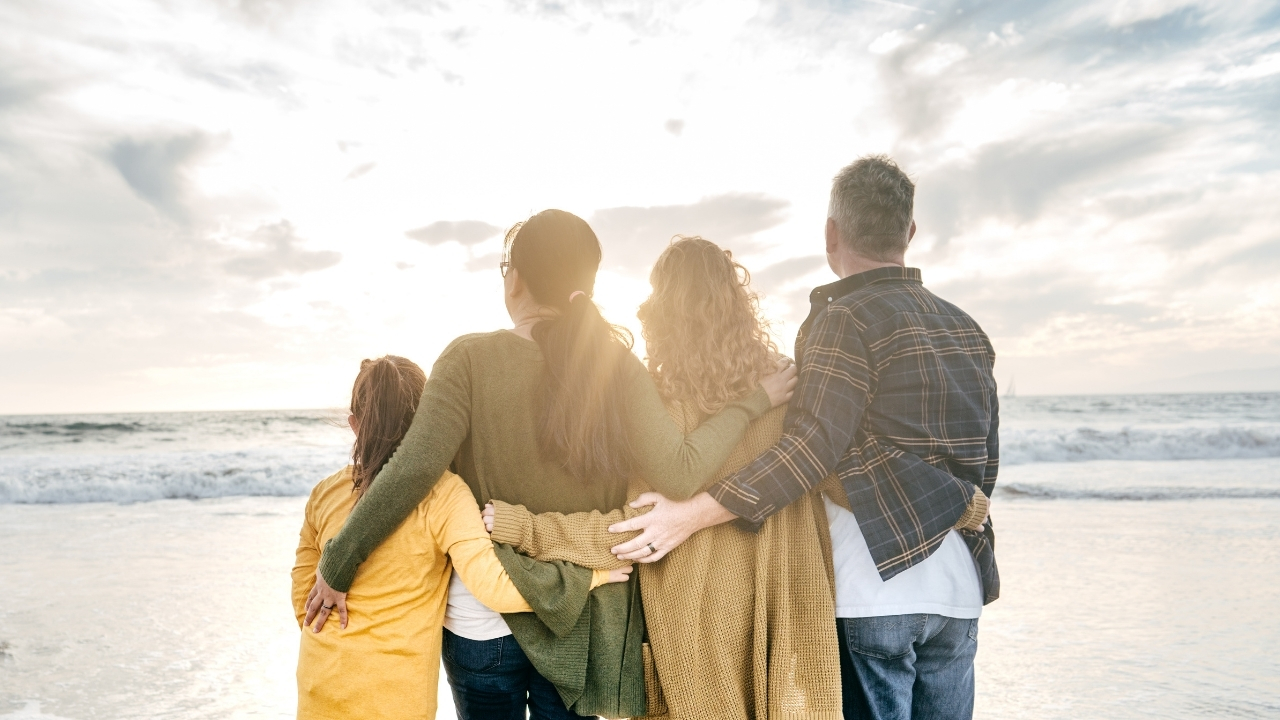 Taking the simple step of writing a will puts you in control of how your assets are distributed following your death and is essential if you want your loved ones to be protected should anything happen to you.
But the surprising truth is that around 60 per cent of adults do not have a will, while as many as one and a half million people may not realise that their wills are now invalid because they were made before they were married.
Many people ask us how to make a will and how much it costs. The good news is, writing a will doesn't have to be expensive.
At Hamers, our Hull-based wills and probate solicitors have the qualifications, experience and understanding to ensure that your will is legally valid and tailored to your needs. And during the Covid-19 pandemic, when necessary, a will can be witnessed remotely, via an online video call.
Here are 10 important reasons why you should make a will sooner rather than later.
1) If you die without leaving a will, the rules of intestacy will apply; this means your estate may not pass to your preferred beneficiaries. This also makes it complicated to deal with your estate, it may take a lot longer to administer and it could be more costly.
2) Your will allows you to appoint guardians to care for your children if they are under 18.
3) Writing a will puts you in control of how your estate will be distributed following your death.  You decide on the executors and the beneficiaries.  If you die without a will, the law will decide who has control over administering your estate and the law will decide on your beneficiaries.
4) If you would like any disabled or vulnerable beneficiaries to benefit from your estate it is imperative to make a will as you will be able to appoint trustees to administer their share of your estate.  If the rules of intestacy apply then this may be complicated, as the vulnerable or disabled beneficiary may not have the capacity to accept the share of your estate.
5) When you make a will with a solicitor, the chance of a problem or a dispute arising after your death could be reduced.
6) A properly drafted trust could ensure that any disabled or vulnerable beneficiary does not lose his or her means-tested benefits.
7) You can record your funeral wishes in your will.
8) Everyone has an inheritance tax nil-rate band; however, anything above the inheritance tax limit will be taxable. You may qualify for inheritance tax reliefs and by making a will you will be able to distribute your estate in the most tax-efficient way and maximise any tax exemptions and reliefs that are available.
9) Care fees are always on the rise and by making a will you may be able to protect part of your estate from care home fees.
10) Technology is a large part of our modern day lives, by making a will you can choose what is to happen to your digital assets.
If you would like to know how to make a will, our friendly team can help. Whatever your needs, our Hull-based wills and probate experts will work closely with you to efficiently deal with your estate planning. If you would like to know more about the cost of making a will, we will be happy to explain your options.
Don't delay – call Hamers today to book your appointment.
Kelly Jones is a solicitor specialising in wills and probate, based at Hamers Solicitors in Hull.
Date
28 April, 2021
Author
Hamers Solicitors
Share
If you would like to talk to a member of the department
Keep up to date
Sign up to receive email updates and regular legal news from Hamers.