Our family mediation service can help separating couples resolve disputes without having to go to court. The process empowers former partners to negotiate arrangements for children, finances and property, with the help of a professional, impartial mediator.
Family mediation can help you take control
Family mediation is a cost-effective method of resolving issues such as financial settlements on divorce and sorting out the arrangements for your children.
Our accredited family mediator, Liz Morris, encourages participants to have an open and honest conversation with a view to finding realistic and practical solutions. Mediation is all about communication: if two people can understand each other's concerns and goals, and feel that they have been heard, often a solution can be found.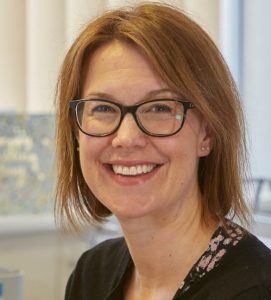 Mediation can also help a separated couple to communicate more effectively in the future, which is of paramount importance when children are involved. Following a successful mediation, a formal agreement can be drawn up and, where necessary, incorporated into a legally binding court order.
The entire process is far quicker than going through court proceedings and supports a collaborative approach rather than an adversarial one. Our family mediation service empowers participants to make joint decisions on the issues that concern them, rather than handing over control to a judge.
For people on a low income, legal aid is available to cover to the cost of family mediation. Visit the government's
legal aid
page to find out if you are eligible.

For those who do not qualify for legal aid, we offer family mediation on a fixed-fee basis.



There is currently a government-backed "Family Mediation Voucher Scheme" for child-related mediations, which was extended in January 2022. Under the scheme, up to £500 of mediation costs can be funded by the Ministry of Justice for eligible separated families who need to make arrangements for children.
If you would like to talk to a member of the department
Browse another department
Keep up to date
Sign up to receive email updates and regular legal news from Hamers.