Let us ease the emotional strain of a divorce, separation or family dispute by taking away the legal burden and ensuring you make the right decisions for you and your family.
Looking for family law solicitors in Hull? We are sympathetic, supportive and provide the very best advice
Family disputes can be traumatic and painful. At Hamers, we are sympathetic and supportive when it comes to family issues. We'll provide you with the best legal advice and step-by-step guidance to make the process as pain-free as possible.
Whether you're going through a divorce or separation, or need to negotiate child arrangements, our experienced, Hull-based family law solicitors will support you through what can be a very difficult time, ensuring that the process is as smooth and painless as possible.
Our friendly team offers expert advice on:
Divorce
Matrimonial finances
Prenuptial, postnuptial, separation and cohabitation agreements
Civil Partnerships
Arrangements for children
Child maintenance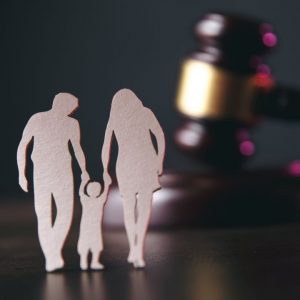 We offer a preliminary advice meeting if you wish to discuss your situation and receive tailored advice regarding your options. Meetings can be conducted via remote video call or in person.
To ease the emotional strain of family disputes, we also offer a mediation service, which can help you take control of your situation and sort out practical matters in an open and co-operative atmosphere. This resolution process can help avoid high costs and lengthy legal proceedings. Find out more by visiting our family mediation page.
Although we promote a non-confrontational approach to conflict resolution wherever possible, we have your best interests at heart and will always take necessary steps to protect you and your assets. Don't make things harder than necessary during what is already a stressful time. Contact our legal experts and let us take the weight off your shoulders.
Our Hull-based family law solicitors are members of Resolution, and Hamers Solicitors LLP has achieved the Lexcel Quality Standard from The Law Society.
For more information about our services, click on the headings below.
If you would like to talk to a member of the department
Browse another department
Keep up to date
Sign up to receive email updates and regular legal news from Hamers.