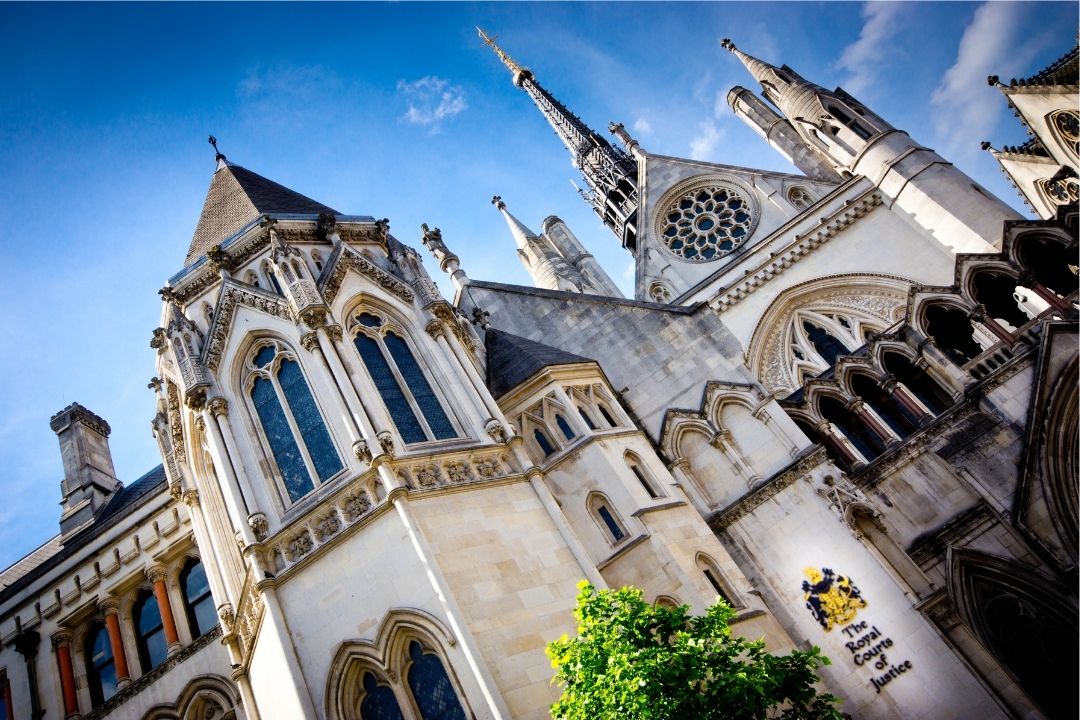 Under British employment law, indirect discrimination on the grounds of age may not be unlawful if it can be justified as a "proportionate means of achieving a legitimate aim". But what counts as a legitimate defence?
In a recent age discrimination case, the Court of Appeal was asked to deal with the "costs plus" principle: that while costs alone cannot be considered a legitimate aim – meaning an employer cannot discriminate just because it is cheaper to do so – "costs plus" some other factor (dismissal on the grounds of redundancy, for example) can justify discrimination. This principle, established in Woodcock v Cumbria Primary Care Trust (2012), has now been tested in the case of Heskett v Secretary of State for Justice.
The claimant, Mr Heskett, argued that he had been indirectly discriminated against on the grounds of age, because his employer, the Secretary of State for Justice, had changed the departmental pay structure, meaning it now took longer to progress through the pay scales.
As a consequence, Mr Heskett said he would be paid less than his typically older colleagues over time. He used the principle in Woodcock that if the aim of the Secretary of State was only to save costs, then this could not be a legitimate aim and so he should succeed in his claim for indirect age discrimination.
The Employment Tribunal found that while the policy was indirectly discriminatory, it was justified because the Ministry of Justice had a legitimate aim of developing a pay scheme that allowed it to live within its means. It was not a "costs alone" case. The Employment Appeal Tribunal (EAT) agreed.
The Court of Appeal decided that the costs plus principle in Woodcock survived, but said the term "costs plus" was rather clumsy. It preferred the question, is the aim solely to avoid increased costs?
It decided that where an employer's need to reduce its expenditure, and specifically staff costs, was in order to balance its books, this could be a legitimate aim.
So, while a reduction in costs on its own is not a legitimate aim, where it is coupled with an argument that it was necessary for the employer to balance the books, this will be legitimate. Moral of the story – two reasons for reducing costs are better than one.
At Hamers, our team of legal experts offers the best advice on all aspects of workplace discrimination, including grievances, disciplinaries, disputes and employment tribunals. Take away the risk and complexity of HR and employment issues by letting us take the legal lead.
Lynsey Howes is a Partner and Head of Department for employment law and HR at Hamers Solicitors.
Date
17 December, 2020
Author
Lynsey Howes
Share
If you would like to talk to a member of the department
Keep up to date
Sign up to receive email updates and regular legal news from Hamers.