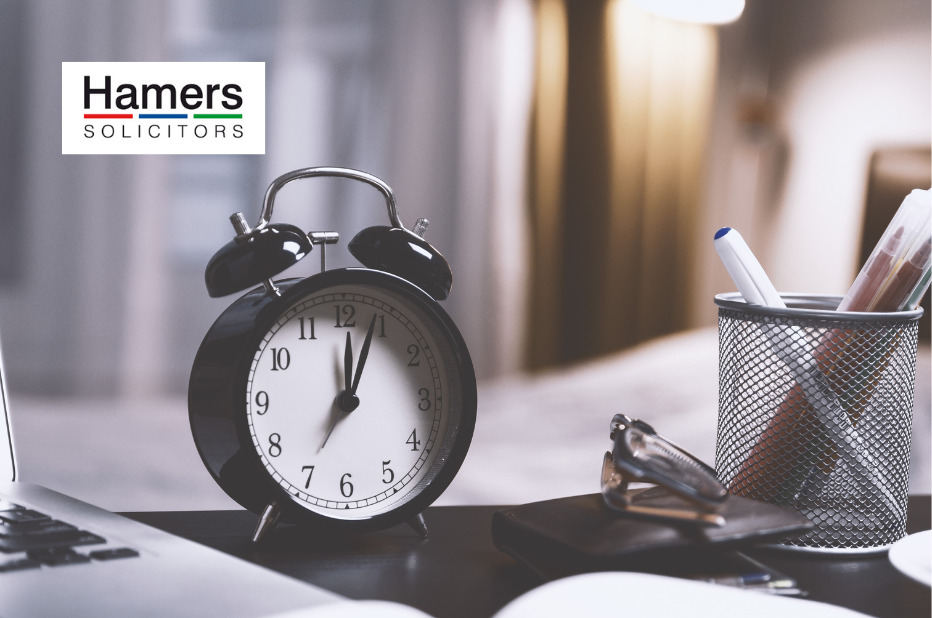 Employment tribunal claims have time limits, the majority being three months and some cases six months.
On the whole, employment tribunal time limits are strictly enforced. A claim for unfair dismissal, for example, would have a three‐month time limit subject to any extensions associated with the Early Conciliation period.
On occasion however, the tribunal can exercise its discretion to extend the period of time for submission of the claim or the response. In the Employment Appeal Tribunal those rules around submission of an Appeal are even more strictly enforced.
In the case of MTN1 Limited v O'Daly, the Employment Appeal Tribunal was asked to consider whether the mental health of the Respondent company's Chief Executive Officer was a sufficient reason for extending a period of time in respect of an appeal.
The Claimant was employed as an Operations Director. He has been employed for seven years at the point he was dismissed. The Claimant sought to bring claims of unfair dismissal and wrongful dismissal. In his claim form, the Claimant had used the registered address of the Respondent's business. In this instance, that address belonged to the Respondent's accountants.
A response was due by no later than 5th March 2020. Unfortunately, no response was submitted.
As a consequence of the lack of a response from the Respondent, a default judgment was entered against them on 27th April 2020. The Respondent then had the ability to appeal the decision which was due by the 8th June 2020. Although they lodged that appeal against the decision, they did so after 4pm on 8th June 2020. This made the appeal one day out of time.
The Respondents applied for an extension of time. In explaining the reason for the delay and the application for an extension the Respondents explained that their Chief Executive Officer suffered from ADHD and depression.
Applying guidance given by Lord Justice Underhill, the Employment Appeal Tribunal made findings that the Chief Executive Officers impairments, specifically his mental health issues materially and substantially influenced why the appeal was put in late.
As there was no other good or compelling reason to refuse an extension of time, it was reasonable to do so. The Respondent was permitted to continue.
Ideally, submitting any response to proceedings in time is clearly the best strategy, but there are some occasions when a failure to comply can be saved.
Date
07 October, 2022
Author
Phil Winter
Share
If you would like to talk to a member of the department
Keep up to date
Sign up to receive email updates and regular legal news from Hamers.