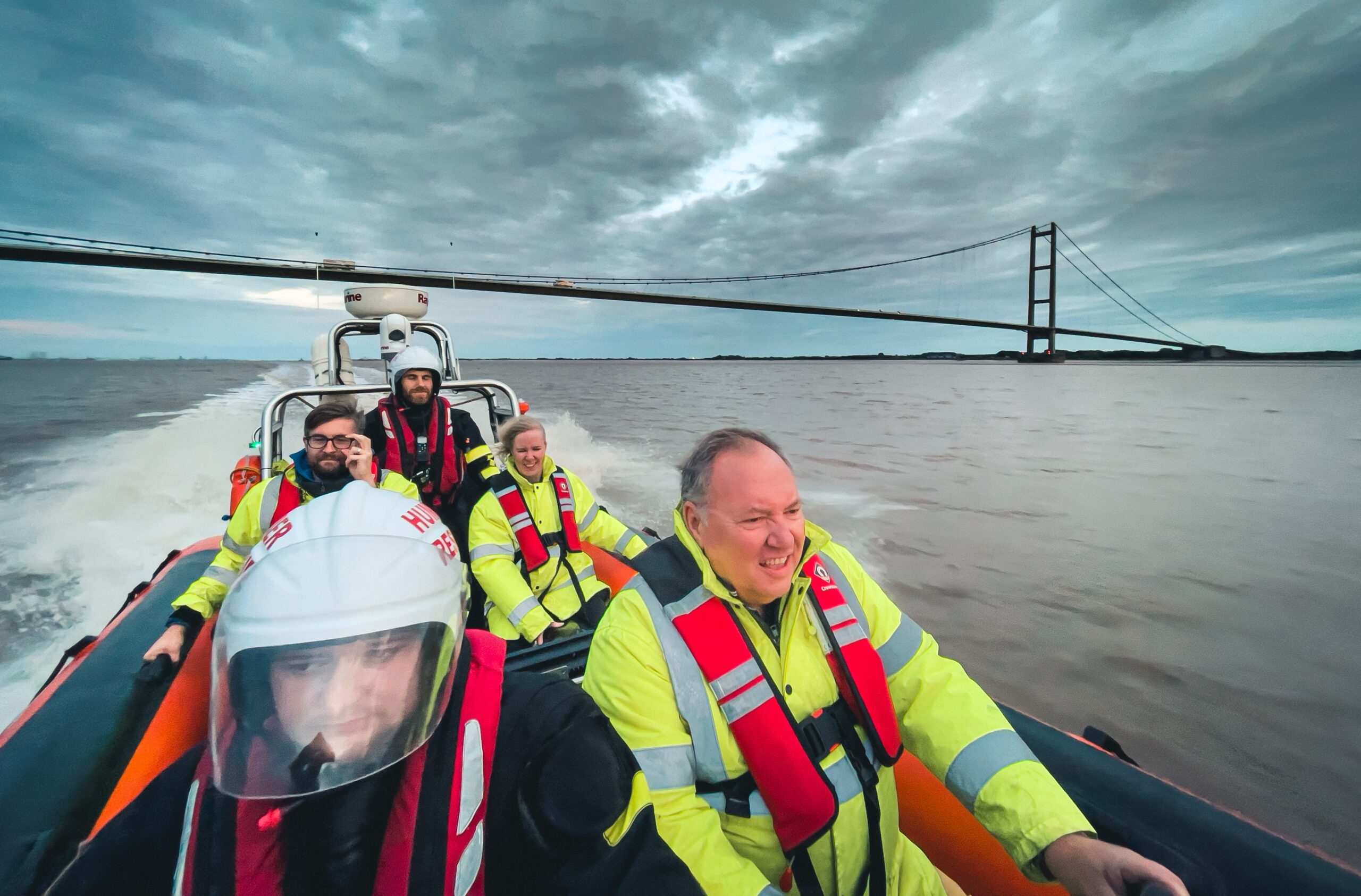 Hamers Solicitors is making a splash for two of East Yorkshire's best-known maritime charities.
The leading law firm is stepping up its support for the vital work of Humber Rescue, Britain's busiest independent lifeboat, and the Sailors Children's Society, which helps the families of seafarers around the UK.
As part of their fundraising efforts, the Hamers team are donating a thrilling trip on a Humber Rescue boat, which will be auctioned off to the highest bidder at the Sailors Children's Society annual Sportsman's Lunch.
The unique experience will allow up to eight people to ride the waves of the Humber estuary at speeds of up to 50mph, and even take the helm of the boat alongside highly trained crew members.
Hamers staff enjoyed their own exciting taste of the action when they were invited to take a trip on the lifeboat 'Olive Hunt', after visiting the Humber Rescue boathouse in Hessle to present a cheque to the charity.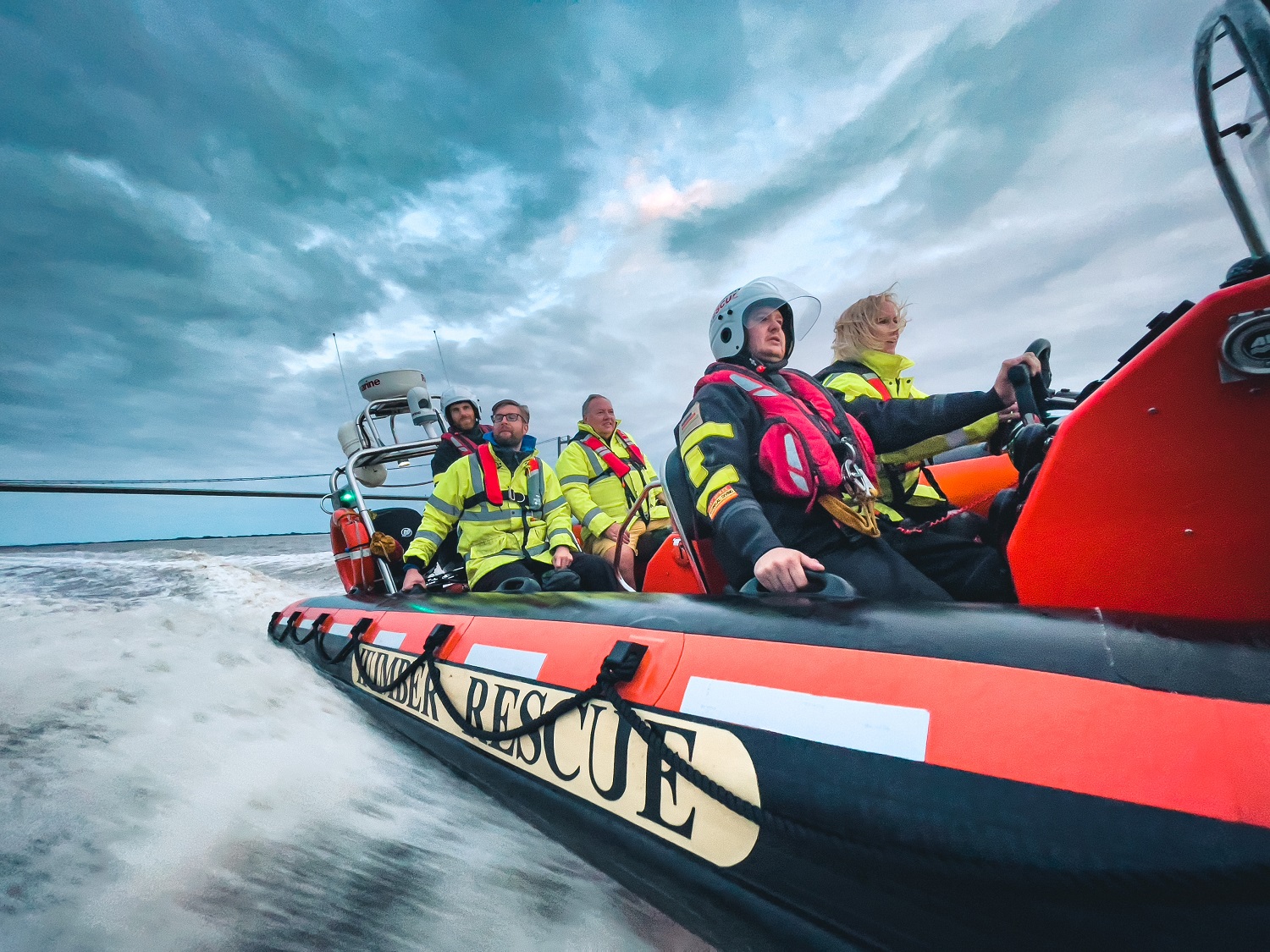 It is the latest in a series of initiatives Hamers is taking to support Humber Rescue, which completes an average of 110 search and rescue operations each year. The Hull-based law firm has also pledged to offer free wills to the charity's volunteers and, as a thank you to crew members, arranged free tickets to the Inner City Sesh music festival in Hull, which were generously donated by Dave Mays of Sesh Events.
Paul Worthy, Partner and Head of Company Commercial at Hamers, said: "Going out on the Humber Rescue boat was an unforgettable experience and gave us a chance to see first-hand the incredible skill of crew members, who are all dedicated volunteers.
"We're delighted to be doing our bit to support such a fantastic organisation and their life-saving work."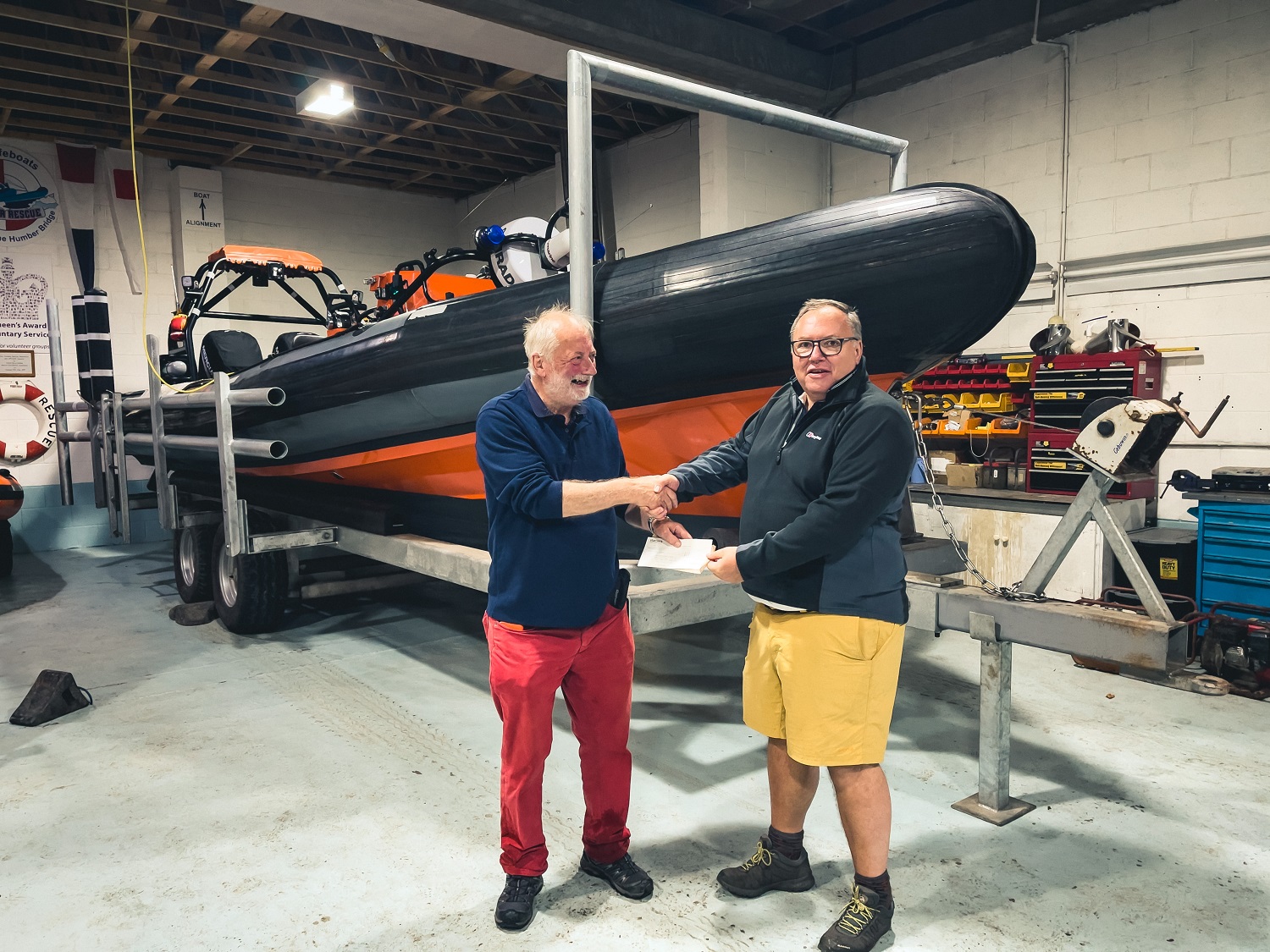 The Sailors Children's Society Sportsman's Lunch is making a welcome return to the region's business calendar after being cancelled last year due to the Covid pandemic. It is due to be held at the DoubleTree Hotel by Hilton, in Hull city centre, on October 8.
Hamers has a long association with the Hull-based society, which is celebrating 200 years of providing support to children with a parent who has made a living at sea or from the inland waterways.
Mr Worthy added: "The Sportsman's Lunch is Hull's biggest and best business luncheon and raised more than £50,000 last time it was staged, so it's great to see it return after Covid. The auction is always one of the highlights and we're hoping the prospect of a trip on the Humber Rescue boat will ignite a bidding war!"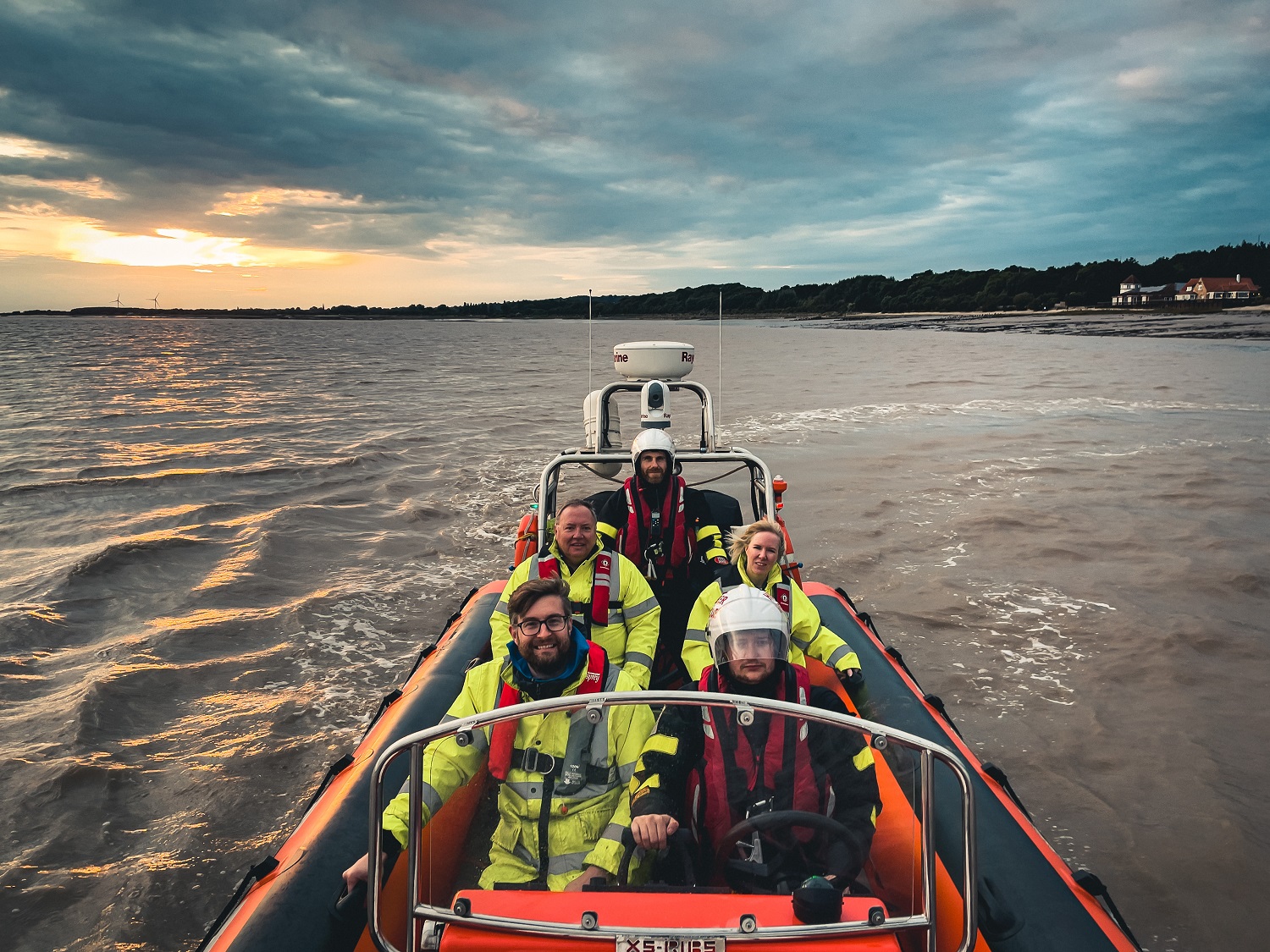 Dave Roberts, Humber Rescue's Chairman and Trustee, said: "We feel privileged that Hamers Solicitors has made another generous donation to us. It really shows they believe in us and the values we stand for. It was a pleasure taking them out on the water on our lifeboat to give them an insight into what we do.
"We're excited to be working with Hamers to support another great charity, the Sailors Children Society, and to be auctioning a lifeboat experience trip, at the Sportsman's lunch. We hope that the bidding is fast, furious and accelerating – just like it is onboard."
• Follow our LinkedIn page for our latest news and articles
Date
21 September, 2021
Author
Paul Johnson
Share
If you would like to talk to a member of the department
Keep up to date
Sign up to receive email updates and regular legal news from Hamers.