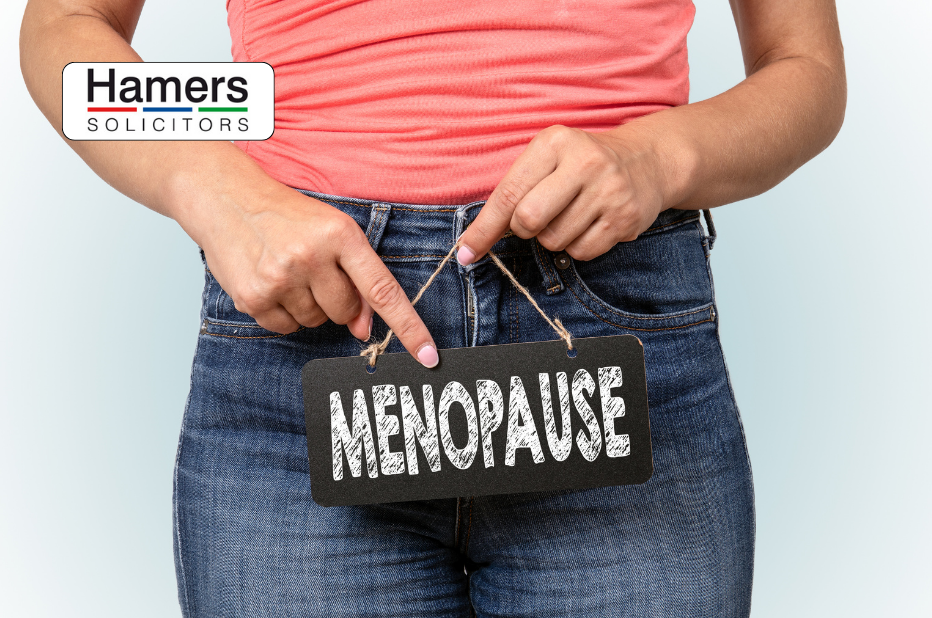 There has been a recent development in the realm of women's rights and workplace equality.
The Women's and Equalities Committee of the House of Commons has responded to an independent report proposing several alterations to employment law and practice to assist women that are experiencing menopause.
Menopause can be a difficult and often isolating experience for women in the workplace. With symptoms ranging from hot flushes to mood changes and fatigue, women going through menopause may face challenges in performing their jobs to the best of their abilities.
The independent report, published by the Women and Equalities Committee in June 2022, set out a number of recommendations to improve the working lives of women experiencing menopause.
In response, the Women's and Equalities Committee of the House of Commons has pledged to take action to ensure that some of these recommendations are implemented. Among the proposals is a call for greater awareness and education around menopause in the workplace, including training for managers and colleagues.
The report also recommends that employers provide access to flexible working arrangements, such as remote working and flexible hours, to enable women to manage their symptoms more effectively.
The Committee has also suggested that employers offer menopause specific health and wellbeing support, such as access to counselling services and practical advice on managing symptoms.
In addition, the report calls for greater recognition of menopause as workplace issue, with employers encouraged to include menopause related policies and procedures on their diversity and inclusion strategies.
Despite wanting to raise further awareness, the Government has declined a significant recommendation which is to amend the Equality Act 2010 to introduce a new protected characteristic of menopause.
They have further declined to commission a pilot with a large national employer on 'menopause leave,' produce model menopause policies for employers and to introduce a new duty to make reasonable adjustments for menopausal employees.
It is however supporting the introduction of a national 'Menopause Employment Champion' which will result in a report being produced every six months outlining the progress made to support women who are experiencing menopause.
Date
12 May, 2023
Author
Phil Winter
Share
If you would like to talk to a member of the department
Keep up to date
Sign up to receive email updates and regular legal news from Hamers.