Millions given more say over working hours thanks to new laws
Government-backed law gives all workers the legal right to request a predictable working pattern, encouraging workers to begin conversations with their employers.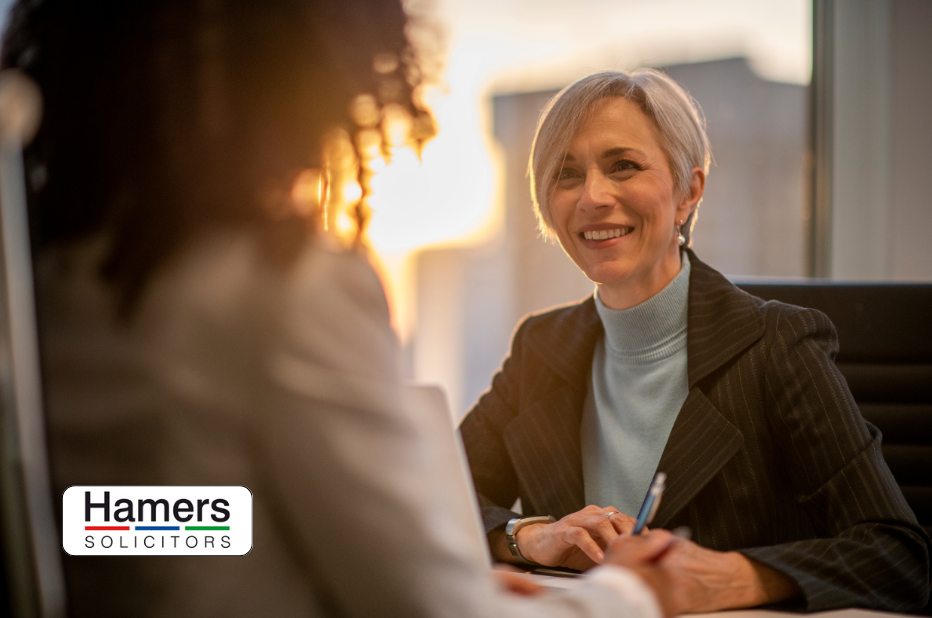 Workers right across the country will be given more say over their working patterns thanks to new laws supported by the Department for Business and Trade.
The Workers (Predictable Terms and Conditions) Act 2023 has received royal assent and comes into force in September 2024.
The new Act creates further right for workers to request more predictable working patterns. It aims to address the imbalance of power between some employers and workers in atypical work scenarios, encouraging workers to begin conversations with their employers about their working patterns.
In order to make a request, a worker must:
Have a qualifying period of 26 weeks service, though those do not need to be 26 continuous weeks of service.
The right will apply to:
Workers where they lack certainty in their working pattern or hours or times of work.

Workers on fixed-term contracts of 12 months or less.
Agency workers who can make the request to either the agency supplying them or, in certain circumstances, to the end user that they are actually working for.
Similar to the changes that are soon to be implemented for flexible working requests, a worker will be able to make a maximum of two requests in any 12 month period.
Any application for certainty about hours, times of work or days of work must state the change that is being requested.
Some additional terms are below:
An employer must notify the worker of their decision following the request within one month.
A request may be refused by the organisation by using one of six specified grounds, though the secretary of state reserves the right to add to the statutory reasons for rejection.
If a request is granted, employers must offer the new terms within two weeks of the request being granted, and there cannot be any other detrimental changes as a consequence of accepting the changes.
It is expected that ACAS will provide a Code of Practice in relation to these requests for predictable terms and conditions in due course. We will signpost you to this when it is published.
Date
06 October, 2023
Author
Phil Winter
Share
If you would like to talk to a member of the department
Keep up to date
Sign up to receive email updates and regular legal news from Hamers.