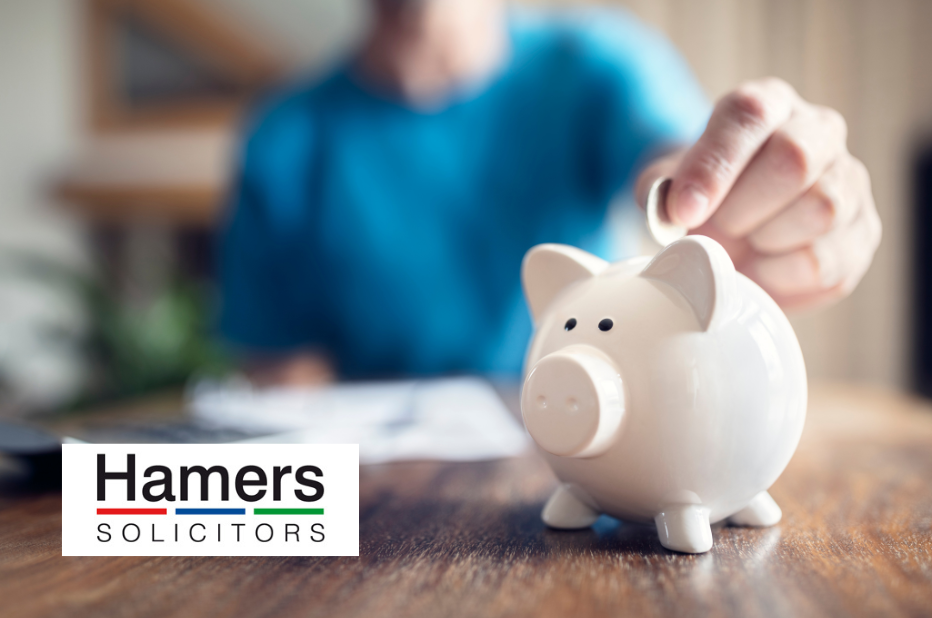 In the Employment Tribunal, an employee has a duty to mitigate their losses. This is the case even where an employee has been dismissed unfairly or has suffered discrimination.
The duty on the employee is to try to find another job which replaces the money they would have been earning from their employer but for the unfair dismissal, or the discrimination which resulted in the termination of employment.
In the claim of Hilco Capital Limited v Harrington, the EAT was asked to consider whether it was reasonable for the Claimant not to mitigate her losses because she feared she would be stigmatised by future employers.
At the initial hearing, the Claimant's compensation was not reduced by the Tribunal, who accepted her argument that it was pointless to look for another job as she would be stigmatised as a whistleblower by any new employer. She was therefore awarded compensation without reduction despite the fact she had not made attempts to find alternative work.
Hilco appealed. The EAT found that the Tribunal had accepted the Claimant's explanation without evidence. It concluded that Hilco had been able to demonstrate that the Claimant had failed to mitigate her losses by failing to look for another job, and this discharged their burden.
It was then for the Claimant to explain why she had failed to mitigate her losses and for the Tribunal to consider that reason, together with any evidence in support and its own findings of whether that explanation was reasonable.
The EAT considered that the Tribunal had not investigated the matter thoroughly enough and remitted the case back to the Tribunal to consider the reason and any supporting evidence.
It is an important consideration in any case for a losing employer to look at whether the ex‐employee has made reasonable attempts to mitigate their losses, and if not to challenge the claims for compensation where their efforts may not be adequate.
Date
09 December, 2022
Author
Phil Winter
Share
If you would like to talk to a member of the department
Keep up to date
Sign up to receive email updates and regular legal news from Hamers.