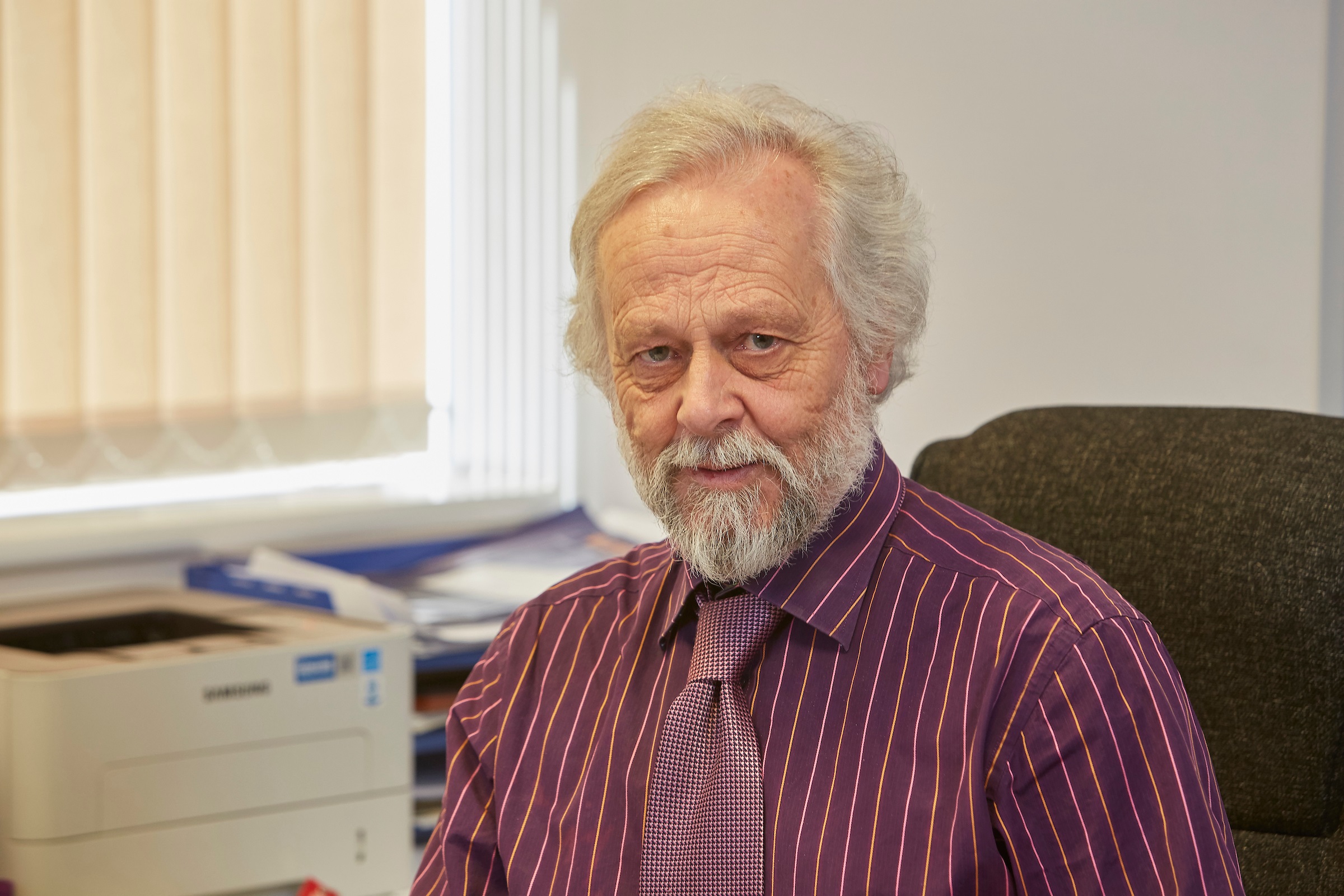 The withdrawal of Legal Aid by the government in the 1990s left a gap in the market for the funding of personal injury claims, as it effectively made pursuing such claims beyond the means of most people.
The solution came in the form of Conditional Fee Agreements (CFAs), more commonly referred to as "No Win No Fee". CFAs are intended to provide people with the legal representation and advice they need, when they need it, whether or not they can afford to pay the fees.
But are they really suitable for all cases?
I've compiled a brief guide to CFAs and the alternative options. If you've been seriously injured in an accident that wasn't your fault or suffer from an illness caused by an unsafe working environment, call Hamers' friendly team today for a free, no obligation initial consultation..
How does No Win No Fee work?
The main selling point of a CFA, the wording of which is effectively the same for all law firms, is that no payment is required from the client throughout the case. If a client is unable to earn a living due to an accident, the agreement takes away the worry about the cost of the claim when times are hard, with bills to pay and mouths to feed.
In addition to securing compensation for your pain, suffering and disability, you may be able to claim for: medical and other expenses; past and future loss of wages; loss of earning capacity; care costs; mobility expenses; and aids and adaptations. A reduced income may also affect future pension rights and this can be included in the claim.
At the outset of a case, a solicitor will obtain enough information during an initial interview with the client to assess the chance of success, and will then apply an uplift on the hourly rate to take into account the element of risk. This uplift percentage will then be deducted from the eventual settlement figure.
The success fee percentage varies according to the type of claim. An uplift of 12.5% is common for road traffic accidents, with workplace accidents generally attracting 25%, and tripping accidents 40%. There is no such thing as a cast-iron case!
If the solicitor fails to obtain compensation, then the client will have nothing to pay. However, after a successful compensation claim, the legal fees will be taken out of the client's financial settlement.
Can you claim 100% compensation through No Win No Fee?
Until 2013, some people in CFA cases were able to claim 100% compensation for a personal injury because the success fee was paid by the defendant, resulting in no deductions from the damages won. However, under changes introduced by the government in April 2013, any client who uses a CFA is now required to surrender some of their compensation to pay the fees.
There are sometimes alternative options to using a CFA, which may allow a client to claim and receive 100% compensation, for example through an insurance policy.
When might a CFA not be appropriate?
During the initial interview, the solicitor undertakes a client funding enquiry to ascertain whether there is any other means of paying costs without deducting money from the client. Remember, the solicitor must always act in the client's best interests.
The most common alternative is legal expenses insurance. For car accidents, this usually comes as a benefit under a motor insurance policy; in other cases it may be provided under a household insurance policy or trade union membership package. These cases are usually handled by "panel solicitors", appointed by the insurers or union and often based many miles away from the home of the client, who thus may miss out on the convenience of dealing with a locally known firm.
I should stress that the client can decide to stay with his or her original lawyer, but must be aware of the financial position when choosing to do so.
When can a CFA be considered and are there any exceptions?
To enable a Conditional Fee Arrangement to be considered, there must be an identifiable defendant (the person, company or organisation the client is claiming against) with either the means to meet the claim or the relevant liability insurance.
The exception to this rule is in road traffic accidents where insurance is in place but becomes void due to irregularities in the policy, such as undisclosed convictions or unnamed drivers. In these cases, the insurer becomes the "insurer concerned" and deals with the claim as usual, but then seeks to recover their outlay from their customer.
CFAs are not generally available for cases involving untraced motorists, as there is no obvious paymaster. Such matters fall under the "Untraced Motorist Agreement" with the Motor Insurers' Bureau, with work being done on a fee-paying basis.
As a final caveat, I must point out that if a claim brought under a CFA is found by a court to be knowingly fraudulent, then the likelihood is that the agreement will be void and the claimant will be left with a very large bill.
Get the best legal advice on personal injuries and No Win No Fee
Our team of personal injury lawyers in Hull has more than 30 years' experience. We will offer you a free, no obligation, initial consultation, to discuss your case.
We will give you our honest opinion as to whether you have a claim and what it might be worth, and we will advise you on the next steps.
Call us today on 01482 326666 to speak with one of our Hull-based legal experts.
Robert Holroyd is a Senior Litigation Executive, Personal Injury, at Hamers Solicitors. He has more than 30 years' experience in the field.
Date
01 March, 2021
Author
Hamers Solicitors
Share
If you would like to talk to a member of the department
Keep up to date
Sign up to receive email updates and regular legal news from Hamers.