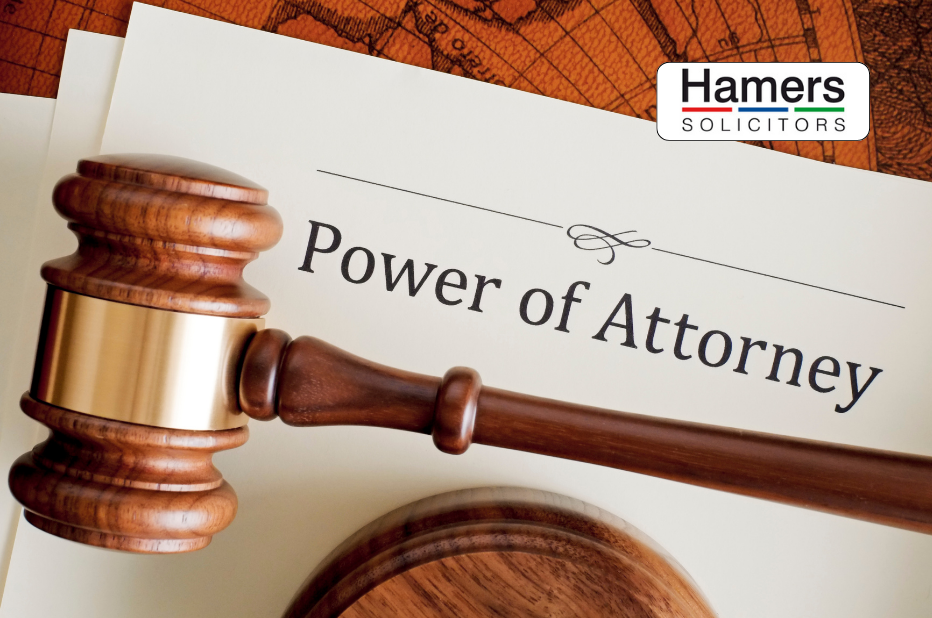 In the preparation of Lasting Powers of Attorney, the role of a solicitor or other legal professional is not only to draft the documents correctly, but also to provide counsel and support to the donor. We also ensure that attorneys are aware of their responsibilities and duties under the Mental Capacity Act.
Attorneys have a responsibility to act in the donor's best interests. Any money must be used for the benefit of the donor only. However, in some cases, attorneys have abused their power by using money belonging to the donor for their own benefit.
This is not acceptable, and is in fact illegal. We can see this from a recent sentencing at Liverpool Crown Court.
On Wednesday 8th November, Gary and Diane Mansell were sentenced to six years each in prison for abuse of position and money laundering. Gary and Diane were found guilty of abusing their power under the Lasting Powers of Attorney for Gary's parents over a three-year period from 2017-2020.
The Daily Mail reported that the couple took £218,138 from Mansell's parents, under-selling their home by £100,000 and paying for all-inclusive holidays abroad, house extensions, cosmetic work, designer items and more. After food and other costs were deducted, the fraud was valued at £117,000.
Judge David Swinnerton said the couple had carried out "the most despicable display of greed, vanity and selfishness so you could live a lifestyle well beyond your means."
He said that they had "pillaged" and "cleared out" Mansell's parents' savings, using them as "a cash cow" and leaving them with next to nothing.
Judge Swinnerton said the case showed how a family "could be destroyed by vanity and greed."
At Hamers, we aim to ensure that all of our clients and their attorneys are correctly advised on the rights and responsibilities that they are being held to under a Lasting Power of Attorney and the Mental Capacity Act.
To speak to us about this further or make an appointment with a member of the team, please contact us on 01482 639801.
If you suspect abuse of a vulnerable person under a Lasting Power of Attorney, please report this to the Office of the Public Guardian on 0300 456 0300.
Date
14 November, 2023
Author
Phil Winter
Share
If you would like to talk to a member of the department
Keep up to date
Sign up to receive email updates and regular legal news from Hamers.