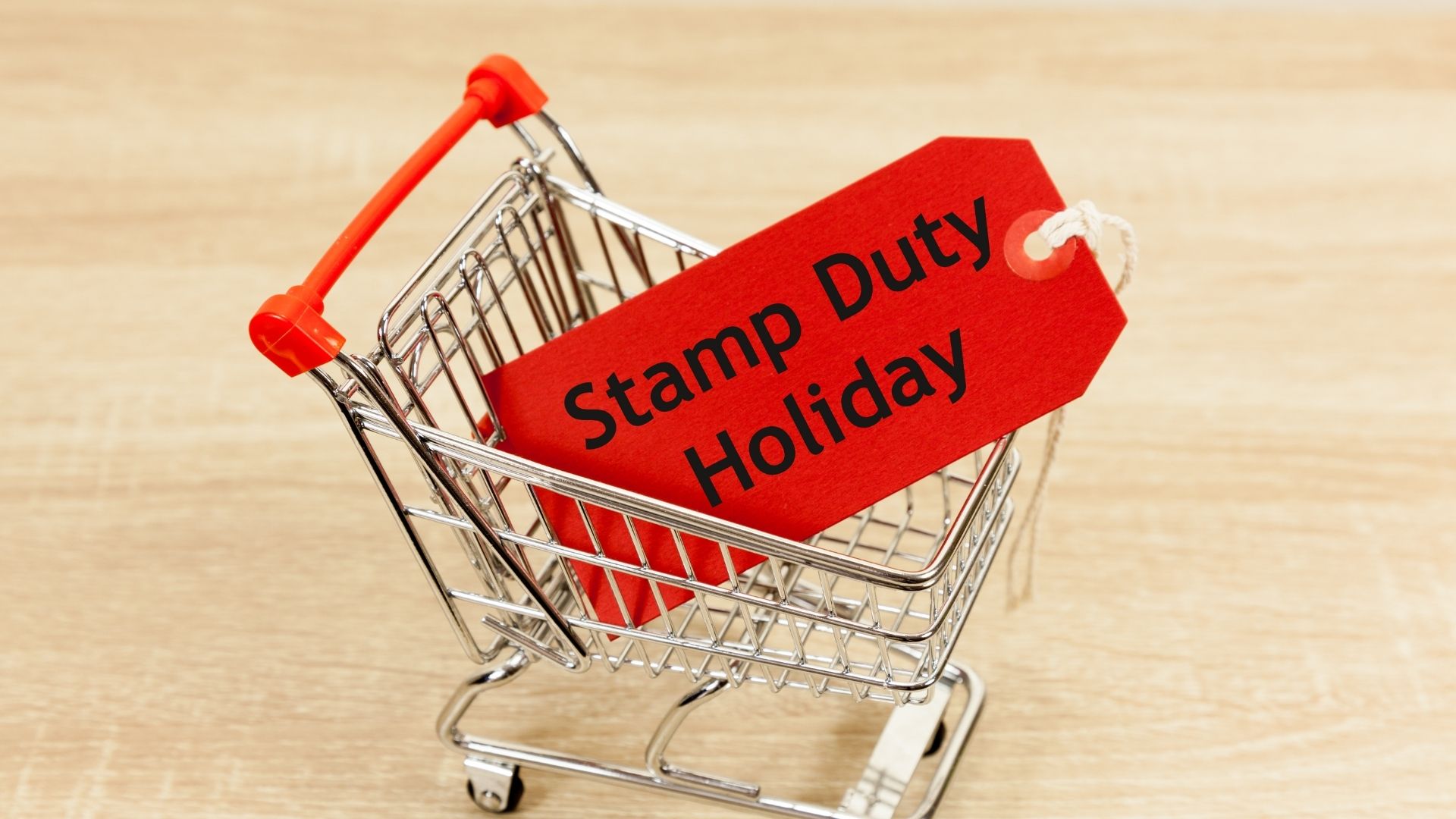 Rishi Sunak's decision to extend the stamp duty holiday and introduce 95% mortgages will be of huge benefit to the property market in Hull.
The holiday, announced in the Chancellor's 2021 Budget, exempts all property purchases (other than second homes, which continue to pay the additional 3% rate) from stamp duty up to a maximum purchase price of £500,000. This could lead to significant tax savings of up to £15,000.
It had been due to end on March 31, but has now been extended until June 30 2021.
In a further boost to the local market, the Chancellor has moved to avoid a cliff edge at the end of the holiday by announcing a tapered finish to the measure. From July 1 until September 30 2021, there will be a stamp duty relief for purchases of up to £250,000, offering a potential saving to buyers of up to £2,500.
With the average house price in Hull well under £250,000, this will see many people gain from the holiday without the added time pressure which will be felt by buyers in many areas of the country.
If you're planning a move, our expert conveyancing team can ensure a quick, smooth and stress-free sale or purchase.
The Chancellor's measures will also allow those in the process of buying a property time to conclude their matter, particularly as delays with local authorities and mortgage valuations have led to a slowing down of transactions in general.
A recent Rightmove survey found that 16% of buyers would withdraw if they failed to complete before the deadline, so this measure may prevent the collapse of chains. There are an estimated 628,000 ongoing transactions across the country.
Mortgage guarantee will help first-time buyers
One impact of the stamp duty holiday is that the average house price has increased. In another new measure, aimed at first time buyers, the Chancellor has announced a mortgage guarantee scheme that will re-introduce 95% mortgages to the market. Many of the major lenders will be offering these deals from April.
This will offer a huge incentive to people who have struggled to save a substantial deposit. When combined with the extended stamp duty holiday, it could see many first-time buyers achieve their goal of securing their first home.
The scheme will apply to both new and existing properties priced up to £600,000 and will run until December 31 2022.
Carl Bailey is a partner and head of conveyancing at Hamers Solicitors, based in Hull.
Date
04 March, 2021
Author
Carl Bailey
Share
If you would like to talk to a member of the department
Keep up to date
Sign up to receive email updates and regular legal news from Hamers.