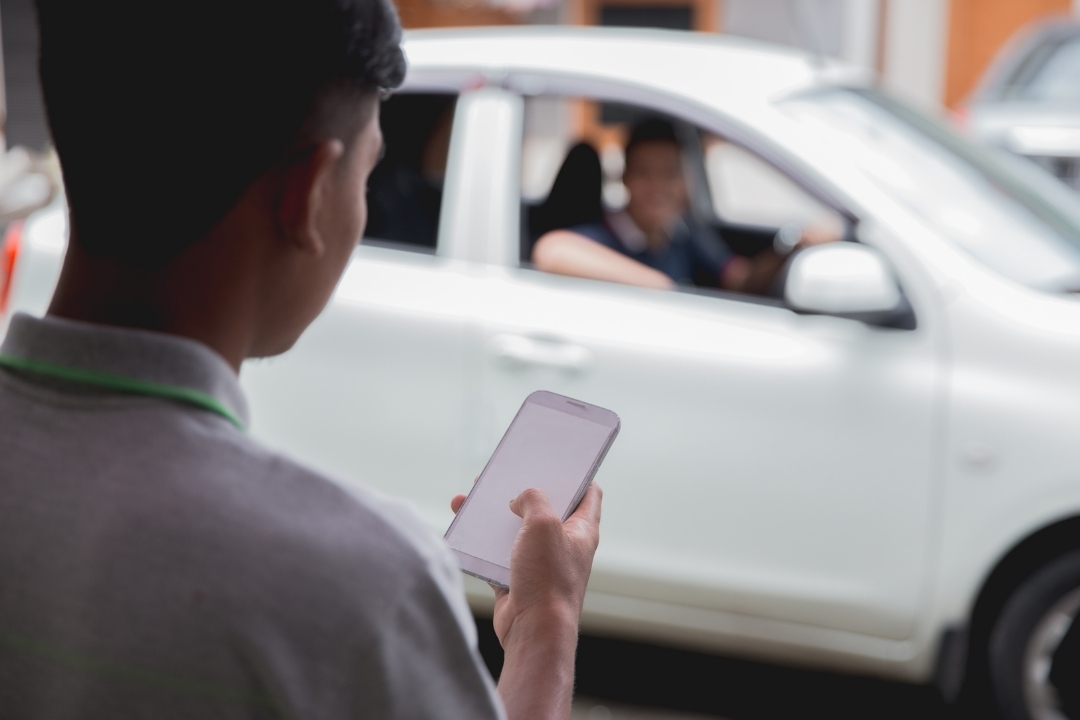 The Supreme Court has held that Uber drivers are workers in a landmark ruling.
Why is this important and not just for Uber?
Uber had argued that its drivers were self-employed, enjoying the flexibility and autonomy of self-employment, with opportunities for good incomes and independence. The reality was that many worked long hours with low pay.
Under UK employment law, the difference between self-employment and worker status is significant. A genuinely self-employed person can have no expectation of minimum wage or holiday pay. A worker is entitled to both.
The Supreme Court has given guidance that future Employment Tribunals will now follow when considering this vital difference between self-employment and worker status. The main element being that the Tribunal will be required to look carefully at the relationship between the parties and will not be bound by what the documentation may otherwise suggest. In other words the real life experience will hold significant weight in the decision-making process on a person's status, rather than simply looking at what is purported to be the case by reading the agreements entered into by the parties at the start.
The Supreme Court in the Uber decision also defined when the drivers were workers, by pointing to the app used by the drivers that signifies their availability for work: namely they are workers from the moment they turn on the app, to the point they turn it off, whether for a break or at the end of the working day.
The implications for Uber and others
The implications for Uber are likely to be costly. Its drivers, now newly classified as workers, will be able to claim minimum wage. Those claims for minimum wage will not cover just when a driver has a fare in the car, but all the time the app is turned on and the driver is available for work. No more will the drivers only be earning when taking a fare. The drivers will be entitled to minimum wage for the entire working day, which has been categorised as any time the app is turned on.
The drivers will also be able to claim minimum wage backdated for up to two years in the Employment Tribunal. There is some argument that it could be backdated for an even longer period. Claims in the County Court can be backdated for up to six years. Not only that, but moving forward drivers will be entitled to 5.6 weeks holiday pay, based on their average earnings. Given that this decision applies to all Uber drivers, the awards of compensation against Uber are likely to be high.
Although the drivers are not employees and cannot claim redundancy payments or unfair dismissal, their rights have been improved significantly by this decision. The model under which Uber promoted and recruited is likely to need a substantial rethink in light of the decision.
Those who are engaging people under self-employed arrangements may want to consider whether this is still applicable or even correct in law, or whether a review of their contractual arrangements is necessary.
Handling staff employment issues can be complex and risky. Hamers can help you deal with grievances, disciplinaries, disputes, flexible working requests, restructures, redundancies or any other HR issue that may arise. Contact us today and let us take the legal lead.
Lynsey Howes is a partner and Head of Employment and HR at Hamers Solicitors, based in Hull. 
Date
19 February, 2021
Author
Lynsey Howes
Share
If you would like to talk to a member of the department
Keep up to date
Sign up to receive email updates and regular legal news from Hamers.