Divorcing your partner does not mean divorcing your children
For parents who divorce or separate, making child arrangements is usually of paramount importance. Kelsey Andrews explains the ways in which an agreement can be reached, from informal parenting plans to a child arrangements order, and what can be included.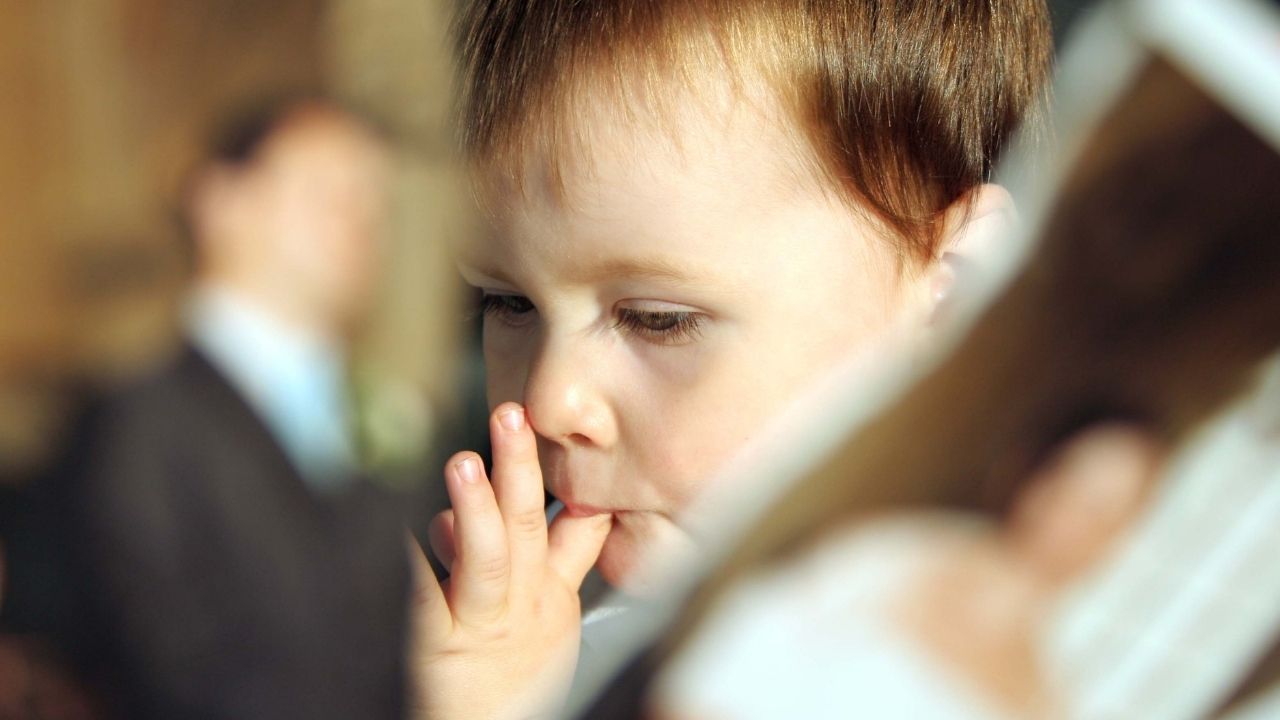 One of the biggest challenges a parent faces when separating from their spouse is agreeing suitable arrangements for their children, from where they will live, to how much time each parent will spend with them. Every child has a right to see and spend time with both parents as long as it deemed safe to do so.
Parents may often be feeling a level of hostility towards one another when they have recently divorced or separated, but it is important that problematic relationships do not interfere with their judgement and flexibility to agree arrangements for the children.
If you need advice, our friendly team of family lawyers have the expertise and understanding to ensure you make the right decisions for the future of your family.
There are a number of ways for parents to reach an agreement:
Parenting plans and child arrangements orders
If the parents are able to reach an agreement between themselves this can be recorded by way of an informal parenting plan, or they can instruct a family solicitor to draft a legally binding child arrangements order by consent through the court.
Family mediation
If a plan cannot be agreed between the parents, any outstanding issues could potentially be resolved through family mediation. A mediator's role is to ensure that both parents have their voices heard, enabling them to work through any disputes in order to reach an agreement. This method may not work in all cases, such as relationships with a history of abuse and/or violence.
Court order
If an agreement cannot be reached and mediation is not a viable option then a parent can make an application to the court. If an agreement cannot be reached during the proceedings, the judge will make a decision on behalf of the parents and an order will be made setting out the arrangements.
Disputes over children can be incredibly difficult and the thought of issuing proceedings can be a daunting one. At Hamers, we are compassionate, supportive and aim to make the process as painless as possible.
Agreeing direct or indirect contact with children
There are two types of contact that may be agreed:
Direct contact: the parent physically sees and spends time with the child.
Indirect contact: the parent has contact with the child through telephone or video calls, letters, emails, gifts and other non-physical means. While in most cases direct contact will be desired for both parents, in some cases only indirect contact may be possible, for example where direct contact is deemed unsafe for the children.
Child living arrangements after divorce
There may also be a disagreement over whom the children should live with. This could be shared equally under a shared care arrangement. Alternatively, it may be preferred for the children to live with one parent predominantly and spend time with the other parent, which may be for a few hours or may include overnight stays. It is important to consider all factors, such as the location of the school and parental work commitments, when making a decision.
There are no right or wrong arrangements so long as the children are allowed a "reasonable" amount of time with each parent. If the children are of an age where they are able to understand the situation then their feelings and wishes should be taken into consideration when making a decision. The arrangements that tend to work best often have a degree of flexibility built in to meet the changing needs of the family.
Furthermore, communication plays a key component in child arrangements. If the parents are unable to amicably communicate with one another it may be necessary for an agreed third party to facilitate communication regarding the children as well as handovers. The third party may be a family member or a mutual friend, so long as both parents agree.
All family situations are unique and different arrangements suit different families. However, all arrangements should put the welfare of the children first and ensure that both parents are able to effectively maintain a healthy relationship with their children.
No matter what your situation, you can always depend on Hamers' expert team of divorce solicitors in Hull to take away the legal burden and ease the emotional strain of a family dispute. This will help to ensure the right outcome for you and your family. Call our friendly team of experts today on (01482) 326666
Read more from our family law experts:
Date
12 October, 2021
Author
Hamers Solicitors
Share
If you would like to talk to a member of the department
Keep up to date
Sign up to receive email updates and regular legal news from Hamers.