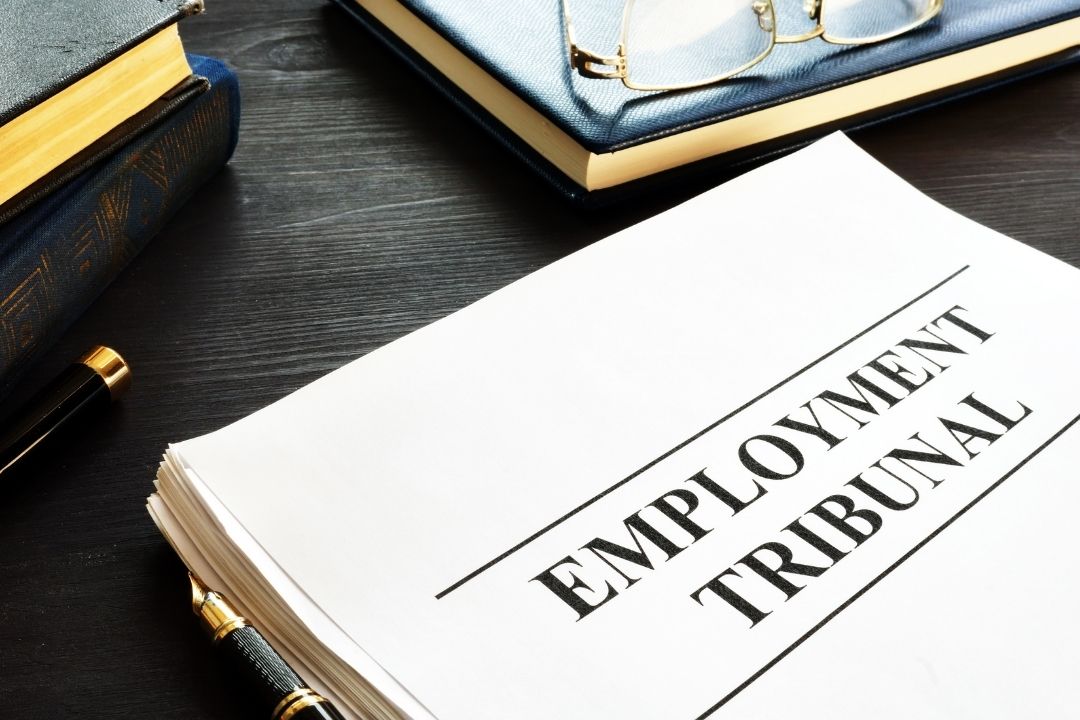 Non-binary employees are protected by the gender reassignment provisions of the Equality Act 2010, regardless of whether they are undergoing or intending to undergo medical treatment, the Employment Tribunal has decided.
The landmark ruling in Taylor v Jaguar Land Rover Ltd means employers should ensure their policies on gender identity at work are inclusive.
At Hamers we recognise the complexity and risk of HR and employment issues, which is why our friendly team offers the best advice on discrimination in the workplace to businesses and individuals throughout Hull, East Yorkshire and Lincolnshire.
The Birmingham Employment Tribunal heard that Ms Taylor, an engineer for Jaguar Land Rover, had informed her managers in 2017 that she intended to start the process of transitioning from male to female.
However, when she went to work wearing female clothing, Ms Taylor began to suffer harassment and discrimination, which eventually led her to resign. She then brought claims of constructive dismissal and various forms of discrimination on the grounds of gender reassignment.
The Employment Tribunal found that Ms Taylor had been tormented by her colleagues, who made references to her appearance, calling her "it" and asking whether she was going to have her bits chopped off.
Jaguar Land Rover argued to the Tribunal that Ms Taylor could not claim the protected characteristic of gender reassignment because she would describe herself on occasion as "gender fluid" or "non-binary".
Having considered carefully the wording of the Equality Act 2010, section 165 (1), the Tribunal found that Ms Taylor was protected by the legislation, which states: "A person has the protected characteristic of gender reassignment if the person is undergoing or has undergone a process (or part of a process) for the purpose of reassigning the person's sex by changing the physiological or other attributes of sex."
The Tribunal was clear that how the claimant described herself was not decisive – she was on a journey of transition. It was also clear that a medical process need not have started for the protection within the Act to exist.
The claimant had been constructively unfairly dismissed, the Tribunal found. Jaguar Land Rover agreed to pay Ms Taylor a settlement of £180,000. The company was also told to commission an expert report on diversity and inclusion throughout the business and the steps it should take to become a "standard setting" organisation.
If you need advice on an employment issue, from age discrimination to unfair dismissal, call Hamers for friendly, straight-talking advice you can trust.
Lynsey Howes is a partner and head of employment law and HR at Hamers Solicitors.
Date
17 January, 2021
Author
Lynsey Howes
Share
If you would like to talk to a member of the department
Keep up to date
Sign up to receive email updates and regular legal news from Hamers.